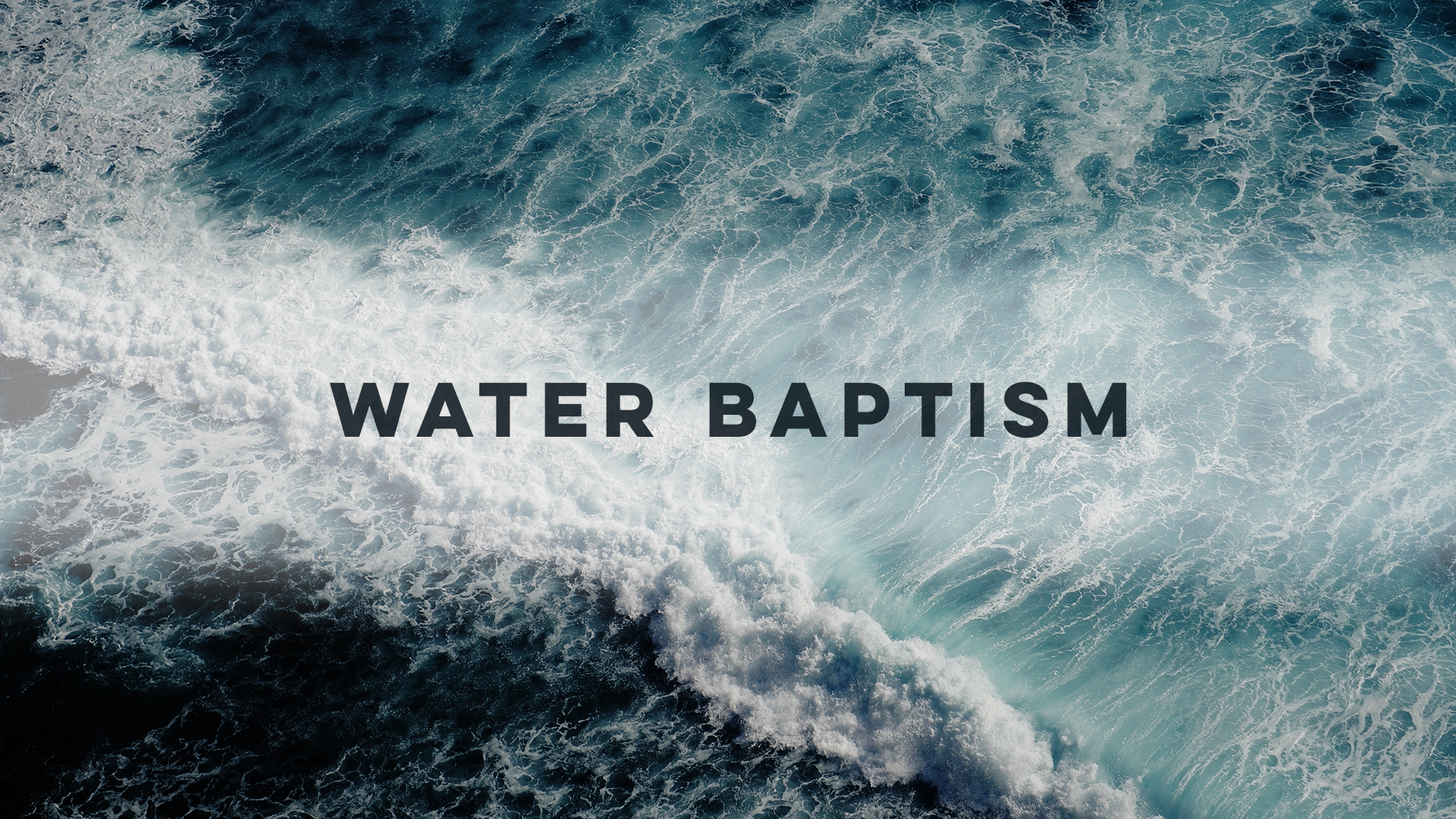 Water Baptism
March 11th, 2018
Water Baptism is the very next step as a follower of Christ. Jesus modeled this for us during His life and Ministry. Simply put, it is a public telling of your faith in Jesus Christ and that He is now Lord of your life. Please fill out this form and we will get in touch with you shortly about our upcoming Water Baptism.
Good Friday In The Village 2018 - Team Member Registration
March 30th, 2018
You are invited to be a part of the Guest Experience Team at the Good Friday In the Village. Multiple Churches will be hosting this event at Pacetti Bay Middle School in World Golf Village. Our hope is that St. Augustine would experience and celebrate all that Christ has done for us on the Cross leading up to Easter Sunday. The night will be filled with Worship and a Narrative highlighting 4 Main Events - Passover, The Garden, The Trial and The Cross.
All Guest Experience Volunteers will need to arrive by 5:30pm the Friday March 30. We are looking for 10 Team Members from each church to participate. We will have a Guest Experience meeting starting at 5:45pm to place each member in their roles and explain your responsibilities. You can begin arriving as early as 5:15pm to get settled in and to begin meeting each or the team members from each church. Coffee will be served early.
Childcare will be available for those attending the event from ages 0-5.
RSVP by Mar 11th to secure an event T-Shirt.
Please email Pam Tressler (Event Coordinator) at pam@reverb.church with any additional questions.
Thanks again and we look forward to serving the people of St. Augustine with you.
Collide Youth Conference
June 25th - June 29th, 2018
$0 - $245
Collide Conference is more than a student conference, its an experience! Students from around the world gather on the shores of Daytona Beach for worship, teaching, and community. ​
Students come alive when they realize the freedom found in Jesus. Our main session speakers and others will both encourage and challenge your students to live for what matters most. ​
Every day of Collide Conference dedicates time for your group to meet and grow together. Everyone benefits when they have the opportunity to process, share, and ask questions. Crews also serve as a time to celebrate what Jesus has done in the lives of your students. ​
conf REGISTRATION INCLUDES//
Hotel Lodging
Sessions and Materials
Meals
(Dinner Monday. Lunch & Dinner Tuesday - Thursday)
​ ALL THE DETAILS //
WHO: Middle and High School Students (incoming 7th grade Students to Graduated Seniors)
WHAT: The best Summer Student Conference ever!
WHEN: June 25 – 29, 2018
WHERE: Hilton Daytona Beach Resort Oceanwalk Village, 100 N Atlantic Ave, Daytona Beach, FL 32118
$50 deposit due by Feb. 1st
$230 until Feb 1st, 2018
$245 after March 1st, 2018
$260 after May 1st, 2018
Registration Deadline: June 1st, 2018 All balances must be paid in full by June 1st, 2018